As is known, the whole world is turning to less energy use due to global warming and climate change. Economically, environmentally and aesthetically, led lighting continues to enter many areas quickly. Illuminated panels made with LEDs from the sides of the acrylic plate are preferred especially in visual media. While this process was previously provided by nail or silk screen method, today it is done by laser.
Plexiglass products which are called plexi, acrylic, mica, and plexiglass products created by our industrial plexi cutting machine for Plexiglass Cutting, are generally used in advertising and signage industry. Our machine is also used in the production of plexi letters, plexi lighting, plexi stands. With the introduction of the laser cutting machine into our lives, the production sector has achieved great advantages in many respects and has gained all production factors from cost to time, thus having the opportunity to produce both more flawless products and more products.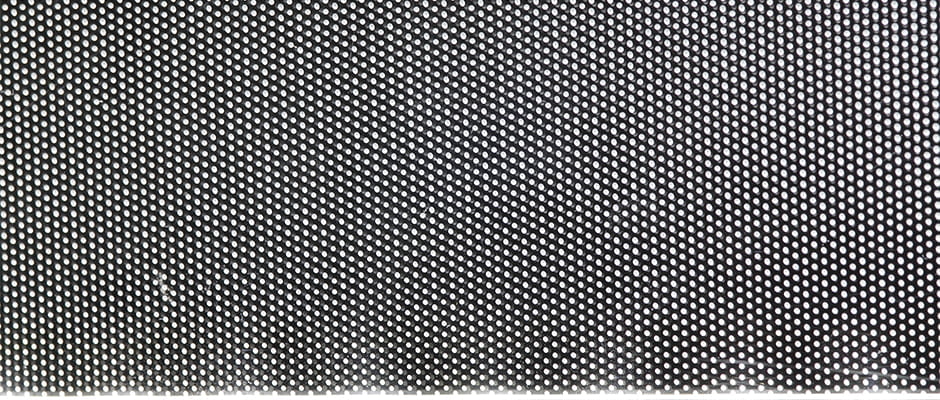 Plexi Marking, is used in led lighting and lightbox manufacturing. When laser punctuation (marking) is performed on the plexi; led light is given from the edge of the plexi and homogeneous lighting is provided on the plexi. In acrylic and plexiglass-punctuation and light board solutions, the light distribution on the led panel and the equal distribution of the light on each led panel provides economic lighting. Led panels are preferred to be more preferred due to the fact that they are slim cases, that is, they work as very thin panels.